Opening Times
Monday - Friday: 17:30 - 21:30 (our on-site bar is open late!)
Saturday: 09.00 - 16:00
Sunday: Closed
We are closed on Sundays (unless one of our special events is scheduled) as well as during the period between Christmas and New Year.
Enquiries
You can call during opening hours on:
+44 20 7770 6680
Alternatively you can get in touch anytime:
Public Transport
Bus:
44 / 99 / 137 / 156 / 319 / 344 / 345 / 452 / 639 / 670
Train:
Queens Town Road / Battersea Park / Battersea Power Station / Clapham Junction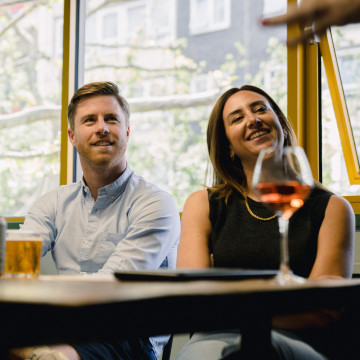 Courses
Battersea Spanish offers a wide range of courses in Spanish language, Flamenco, Latin dance fitness and more for groups and individuals of all ages. We also offer cultural and social events across film, literature and music that are designed to bring together learners, native speakers and anyone who has a passion for all things Spanish or Latin American in Southwest London.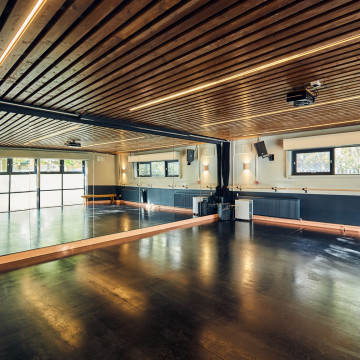 Event & Dance Spaces
Our bright, beautiful and airy studio spaces are perfect for our events and dance classes.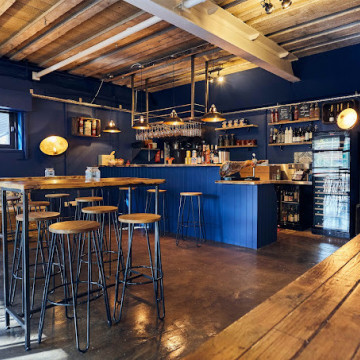 On-site bar
Join us in our very own latin wine bar, now offering a selection of delicious wines, vermouth, sangria and beers from across Spain and South America.
Why learn with us?
At Battersea Spanish, we're much more than a Spanish school in London. Our students come to Battersea Spanish for a one-of-a-kind experience, where passion, culture and excellent teachers come together to create an amazing learning journey across Spanish language, Flamenco, Latin dance fitness and more.
In the centre of Battersea, South London, we've cultivated our very own community. You can look forward to immersive learning, fun social events including book clubs and film nights, apply your shiny new Spanish skills on our annual trips to Spain and much more! 
We think of ourselves not just as a Spanish school where you can come and learn this - albeit gorgeous and fun - language, but as a cultural centre. We've created a beating heart of Spanish and Latin American culture right here in London, where like-minded people can come and enjoy everything we love about Spain and Latin America, their peoples and their cultures. So why not come and join us?
What sets Battersea Spanish apart?
Native Spanish teachers at all levels 
Carefully structured curriculum
Flamenco classes for all levels
Latin dance fitness in our dedicated studio
Thriving Spanish community 
Social events for all learners - including book clubs, film nights and trips abroad