Why Battersea Spanish?
Our community comes to Battersea Spanish because they want to immerse themselves in this vibrant and colourful language and culture. They come to us with the desire to holiday in Spanish destinations, engage with friends and loved ones, seek out new adventures, shake their hips, learn more about a different culture, or simply enjoy life through food, music, dance and gathering.
Battersea Spanish helps people fulfil those goals, right here in London. Forget language learning apps and impersonal, overcrowded classes - we offer unique learning experiences with native teachers and a bespoke curriculum that connect people, create a bilingual community and deepen peoples' roots to Spain and Latin America.
With over 100 five-star reviews, from our database of nearly 10,000 students past and present, and an approach that has won us the LUKAS award for Best Language School in the UK, Battersea Spanish is the premier destination for award-winning Spanish and Latin American learning experiences in London.

What do we offer?
Battersea Spanish offers a wide range of Spanish courses for all abilities, flamenco classes for all levels, Latin fitness and other dance, as well as events across film, food, music and more for individuals and groups of all ages. Our courses and events immerse you in the culture of Spain and Latin America. 
Thinking about trying something new? You don't have to go as far as Buenos Aires to learn Spanish. Our Spanish courses - from beginner to advanced - are closer than ever thanks to the Northern Line extension. If it's flamenco that takes your fancy, learn traditional footwork with the best instructors in a warm and supportive group. 
And if you want to further immerse yourself in the culture of the Latin world, we host film nights, dance shows, conversation sessions, tapas tastings and so much more every month. We bring together learners, native speakers and anyone who has a passion for all things Spanish and Latin in Southwest London.
La familia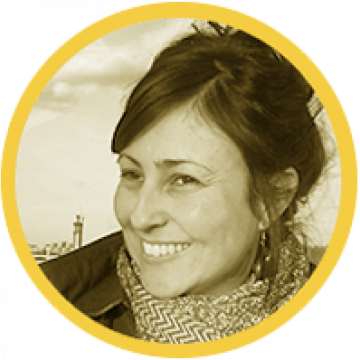 Sara
Caba
Founder & Director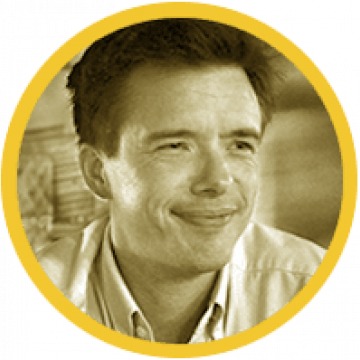 Ben
Hope
Marketing & Operations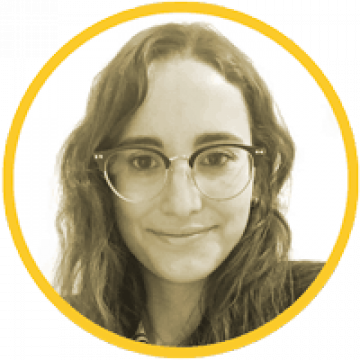 Camila
Merlo
Spanish Instructor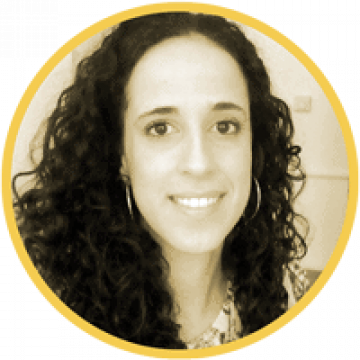 Trinidad
Martínez
Spanish Instructor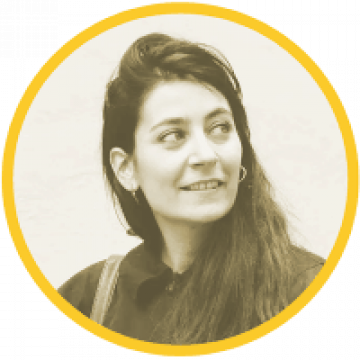 Maria
de la O Garrido
Spanish Instructor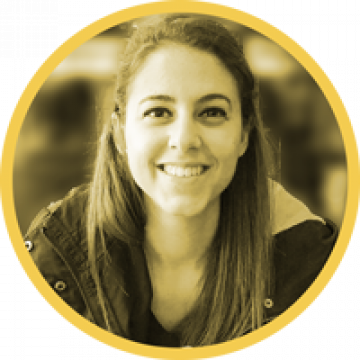 Alicia
Sáenz
Spanish Instructor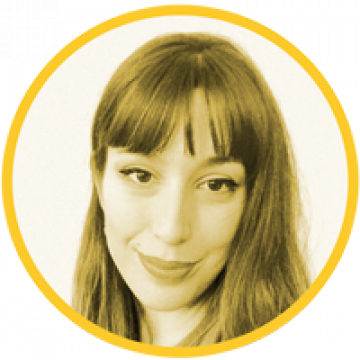 Clara
Doña
Spanish Instructor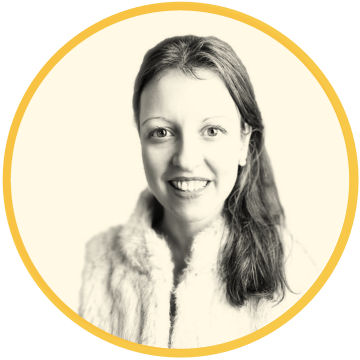 Aina
Marti
Spanish Instructor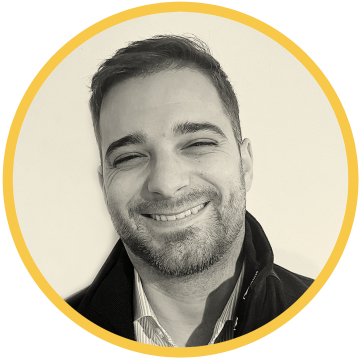 Alejandro
Samper
Spanish Instructor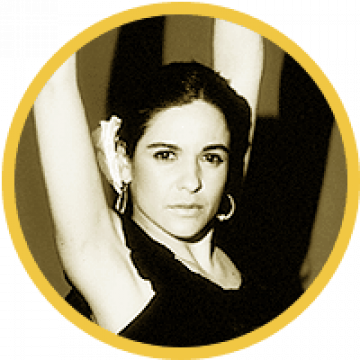 Carmen
Igarza
Flamenco Instructor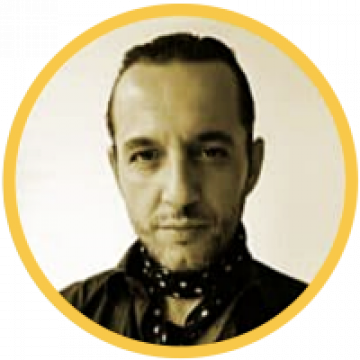 Carlos
Otero
Flamenco Instructor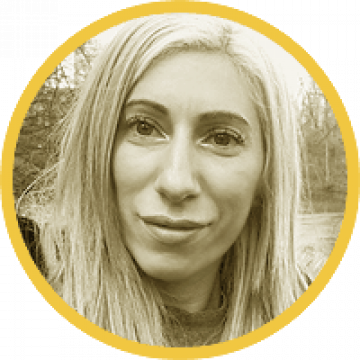 Tania
Betancor
Kids Instructor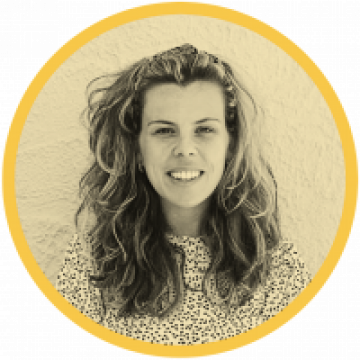 Veronica
Castañeda
Kids Instructor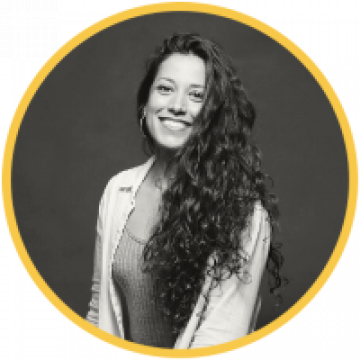 Adriana
Pino
Latin Fitness Instructor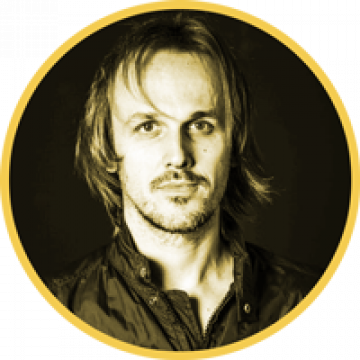 Rafal
Lautenbach
Latin Fitness Instructor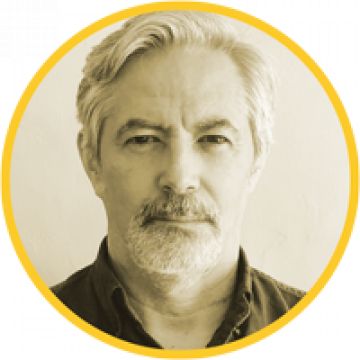 Juan
Toledo
Book Club Coordinator